English Heritage sites near Banham Parish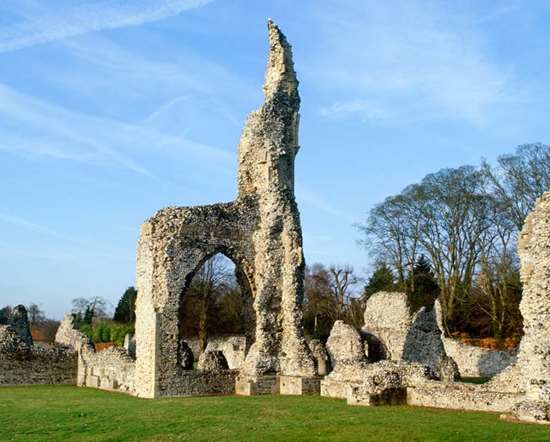 THETFORD PRIORY
13 miles from Banham Parish
The extensive remains of one of the most important East Anglian monasteries, the Cluniac Priory of Our Lady of Thetford and the burial place of the earls and dukes of Norfolk for 400 years.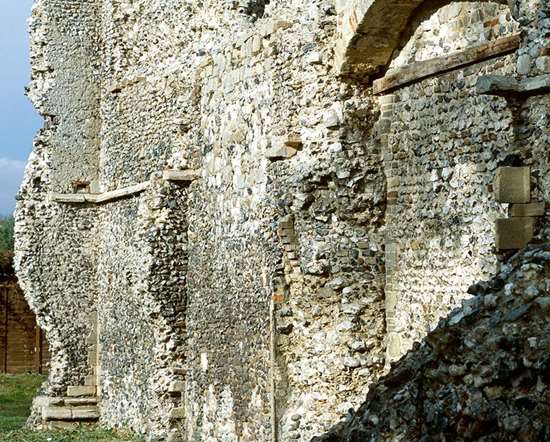 THETFORD, CHURCH OF THE HOLY SEPULCHRE
13 miles from Banham Parish
The only surviving remains in England of a priory of Canons of the Holy Sepulchre, who aided pilgrims to Christ's tomb: the ruined nave of their 14th-century church, later used as a barn.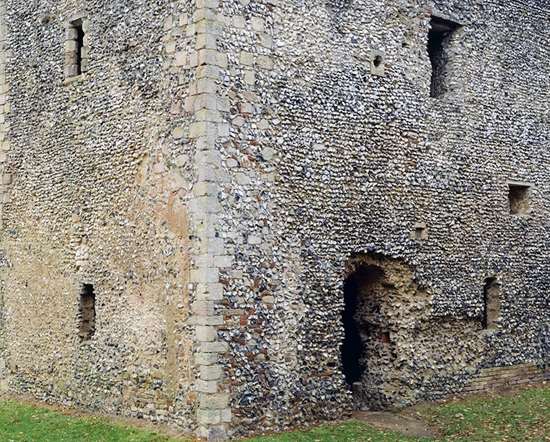 THETFORD WARREN LODGE
14 miles from Banham Parish
Thetford Warren Lodge was probably built c.1400 by the Prior of Thetford; this defensible lodge protected gamekeepers and hunting parties against armed poachers.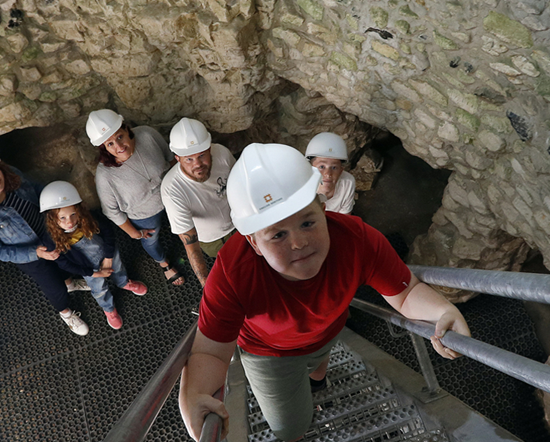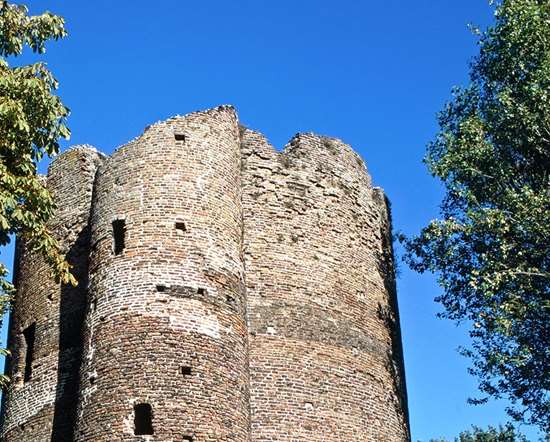 COW TOWER, NORWICH
17 miles from Banham Parish
One of the earliest purpose-built artillery blockhouses in England, this brick tower was built in c.1398-9 to command a strategic point in Norwich's city defence.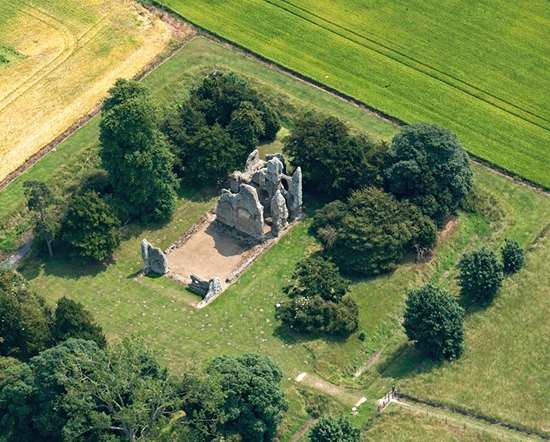 WEETING CASTLE
18 miles from Banham Parish
The ruins of a substantial early medieval moated manor house, built in local flint.
---
Churches in Banham Parish
Banham: St Mary the Virgin

The Village Green Banham Norwich
(01953) 887024
http://www.quidenhamgroup.co.uk


The Church of St. Mary the Virgin is part of the Quidenham Group of churches and has been at the centre of village life in Banham since the 14th Century. We are a changing and developing rural community. Our church is changing and developing to meet the spiritual needs of our villagers, young and old alike. We worship in a traditional way but are eager to embrace new ideas and fresh expressions as Christians guided by the Holy Spirit. Our Sunday congregations may be small but our church is in great demand for those happy and sad occasions in life.

Our modern facilities have opened the church to new community projects, often in collaboration with the Parish Council and village Primary School and we celebrate the big national events as well as summer and winter fairs.

In partnership with Integrate Youth for Christ we hold a weekly term time Youth Café for 11-16 yr. olds which regularly attracts 40-70 youngsters from the Benefice. Our bi-monthly Messy Church sessions attract some young families, many of whom are new to church life, and we also help with Friday Club for 4-9 year olds at Rowancroft.

We hold a monthly Saturday Café, which has become a regular meeting place for all age groups. Also we have an afternoon Open Door where people meet to chat over tea and homemade cakes. We even have 'Movie Nights' courtesy of the Friends of Banham Church. Our magnificent church spire is a landmark that can be seen for miles and was used in WWII to guide the bomber and fighter pilots home to safety….we like to think our spire continues to guide people home to safety in Christ.

---
Pubs in Banham Parish
Arc
Banham Barrel

The Appleyard, Kenninghall Road, Banham, NR16 2HE
(01953) 888593
thebanhambarrel.weebly.co.uk


Warm, comfortable single bar pub. The building was originally built as a cowshed then adapted to make cider. The Barrel reopened in 2017 under new management with some internal refurbishment to brighten and contemporise the place and is n...
Garden House (Cider House)
Horse & Harness